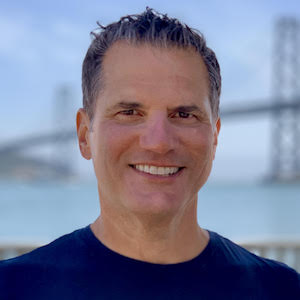 Ron Palmeri is a seasoned silicon valley entrepreneur and investor. Today we welcome him to the Arrington XRP Capital team.
I first met Ron shortly after launching TechCrunch nearly 15 years ago. At the time he was a partner and cofounder at Minor Ventures, an early incubator and fund that launched a slew of amazing startups. Companies he helped start include Grand Central (which later became Google Voice) and Open DNS.
Ron later started and invested in more companies, including most recently Layer, a communications infrastructure company that was recently acquired.
That acquisition was lucky for us because it made Ron, an incredible leader and mentor, available to us. He has joined as a strategic advisor and consultant. We'll keep him as long as we can, either until I convince him to join full time as a partner, or he goes off to start his next operating company.
Follow Ron on Twitter @Ronp.