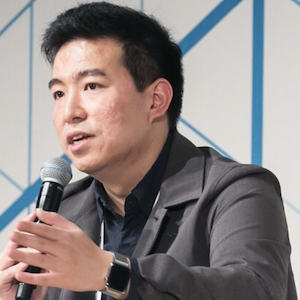 Many of you in the industry know Alex Shin well. He was a cofounder and partner at Seoul-headquartered #Hashed, one of the largest crypto venture capital and accelerator funds in the world.
Today we welcome Alex to Arrington XRP Capital as a Venture Partner. Alex will help us find new growth opportunities in Asia, the U.S. and the rest of the world.
Alex is American but speaks Korean natively and has lived in both San Francisco and Seoul for the last several years.
We are excited to work with Alex, helping us grow our footprint in Asia and beyond.