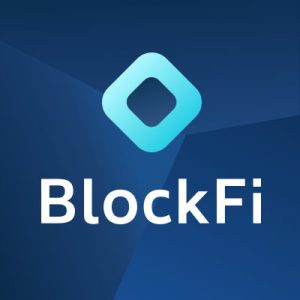 We've long been fans of crypto lending; we've made investments in two companies over the last two years, and are active in both borrowing and lending cryptocurrencies. We've now also invested in Blockfi, and this is our first equity investment in what is essentially a nascent, and regulated, crypto bank. Blockfi has been added to our portfolio page.
The round was announced late last week: $30 million raised in a Series B, following $18m in a Series A last year. Besides Arrington XRP Capital, investors in the round include Morgan Creek Digital, PJC, Akuna Capital, CMT Digital, Winklevoss Capital, Avon Ventures, Castle Island Ventures, Purple Arch Ventures, Kenetic Capital, Arrington XRP Capital and HashKey Capital.
The company is absolutely killing it, even in the largely moribund crypto markets over the last two years. Revenue is up 20x over the last year, and deposits grew from $250m in August 2019 to $650m today.
These guys are winning. Very happy to join their team!
See more coverage: Coindesk, Bloomberg, CoinTelegraph and The Block.