Last week we hosted seventy builders at the Denver Clock Tower.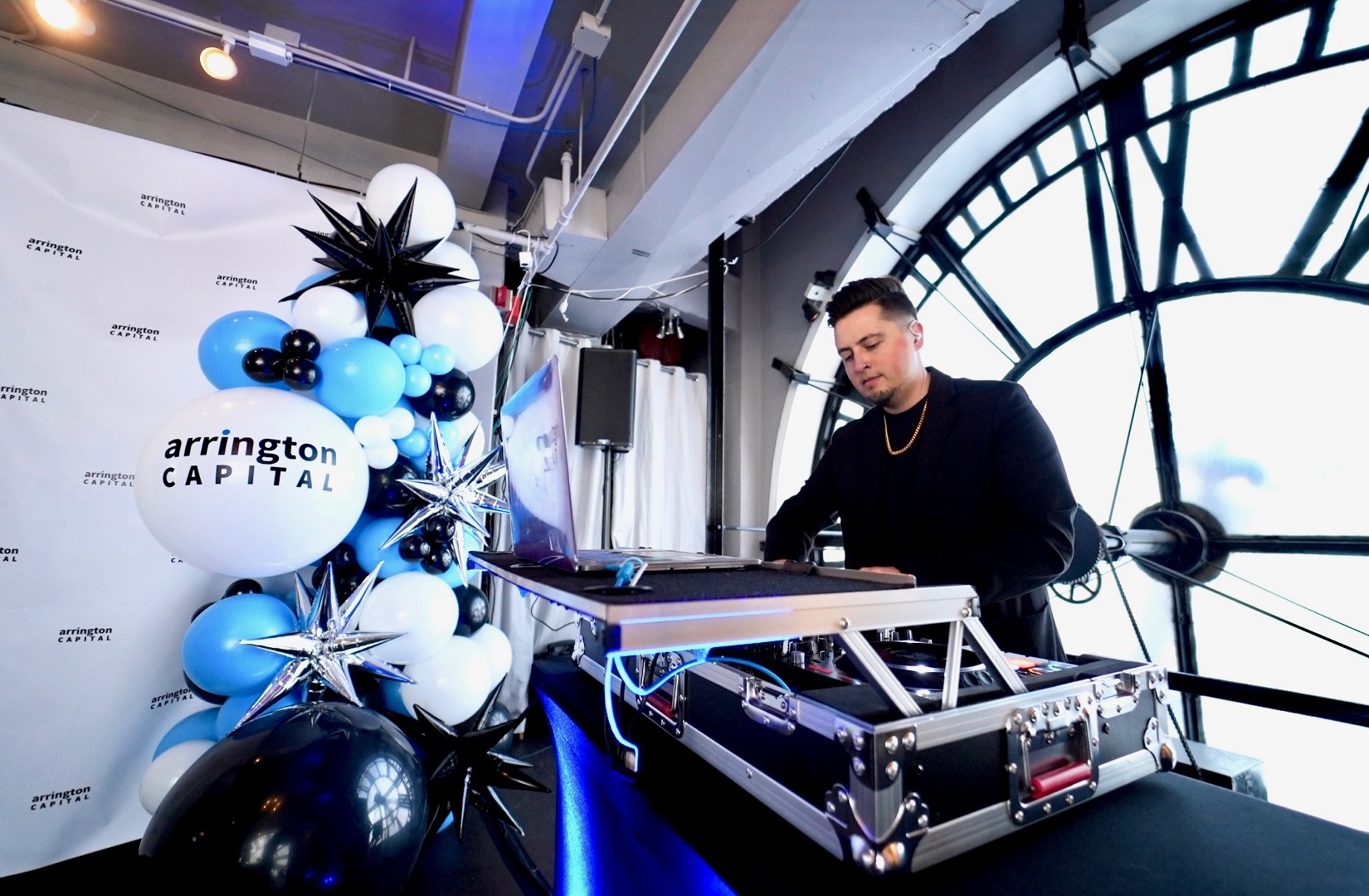 It was the first time in a while we could bring entrepreneurs in our portfolio together in person.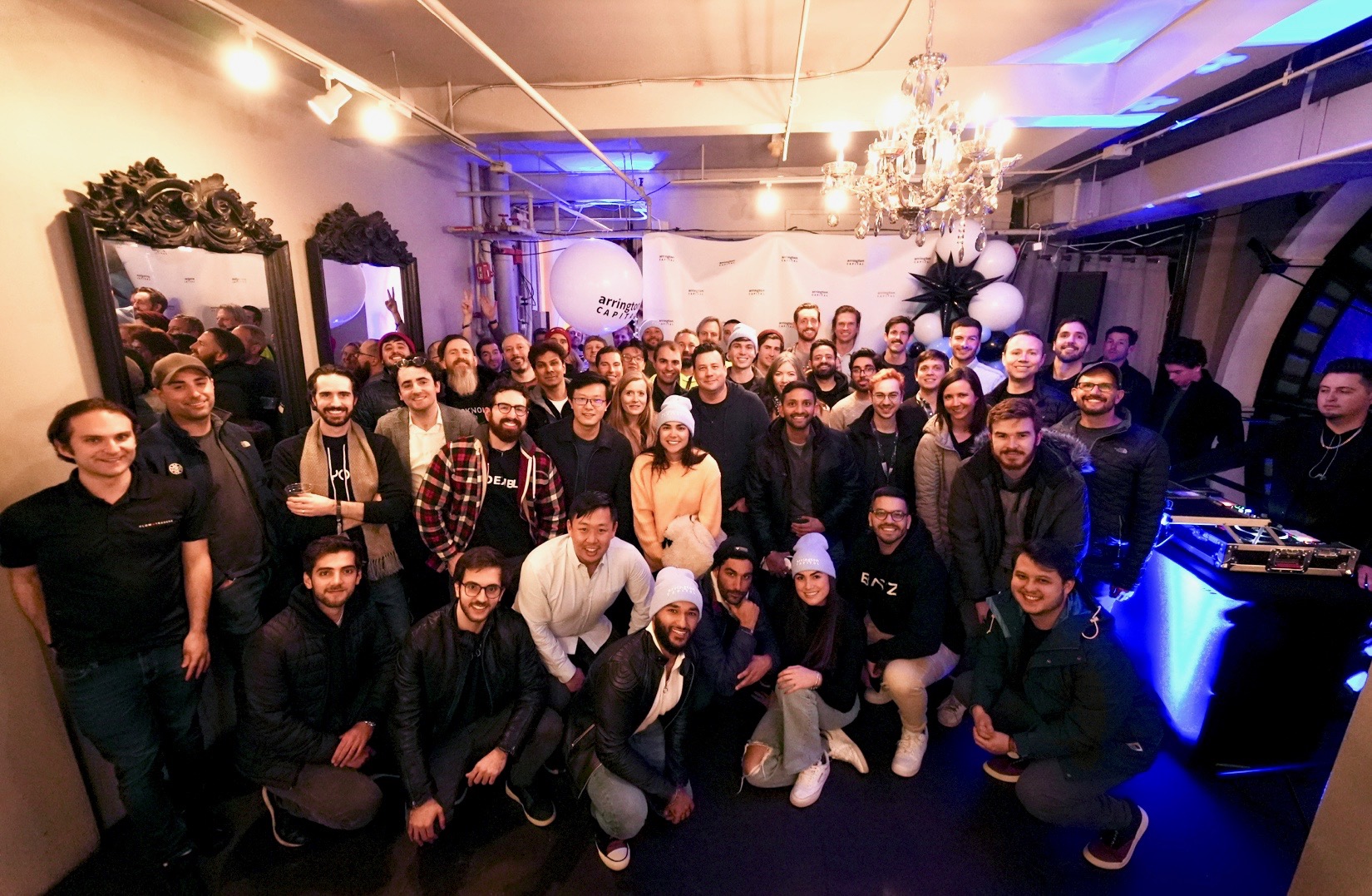 We had cupcakes.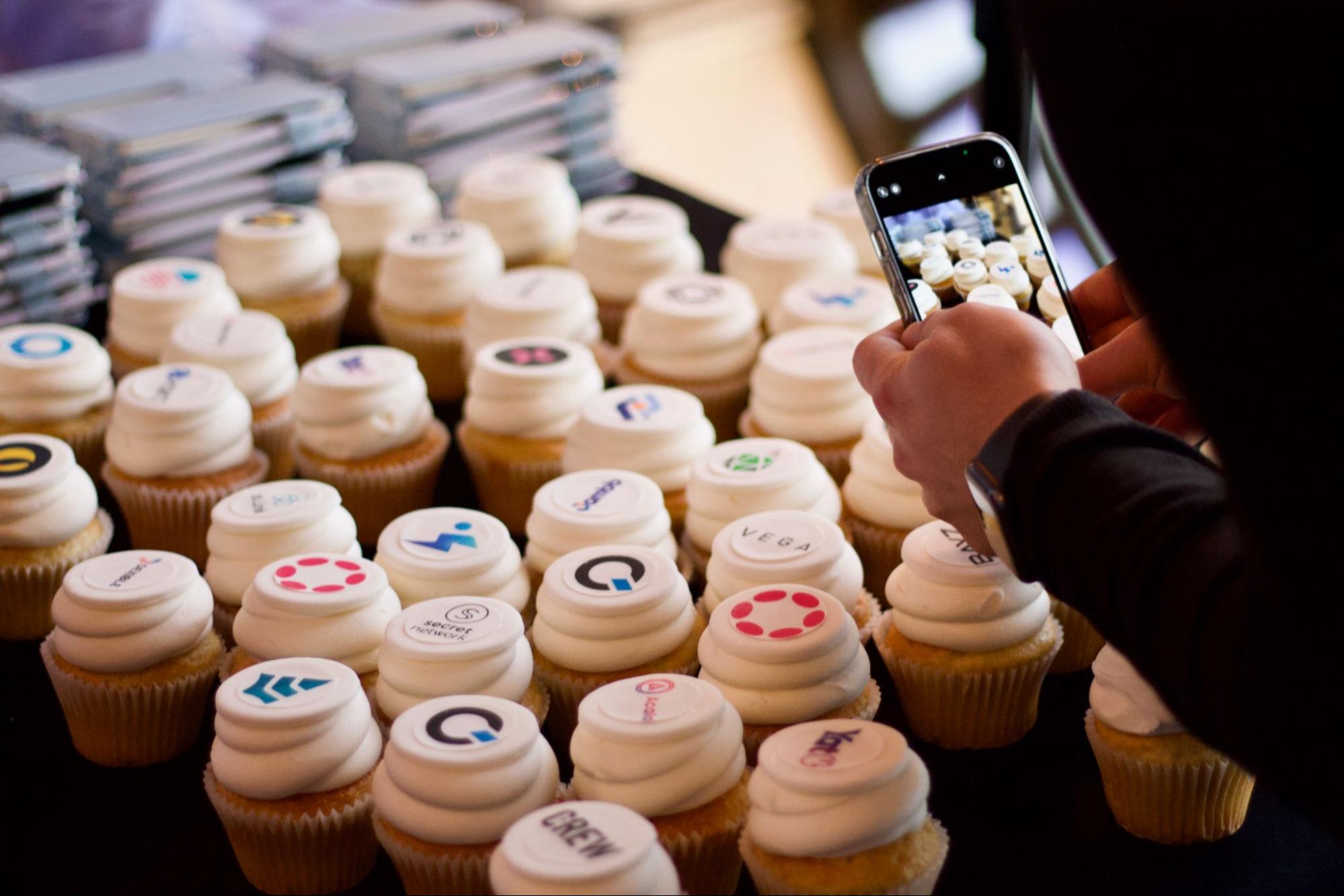 Beanies.
And a tower of galaxy brains.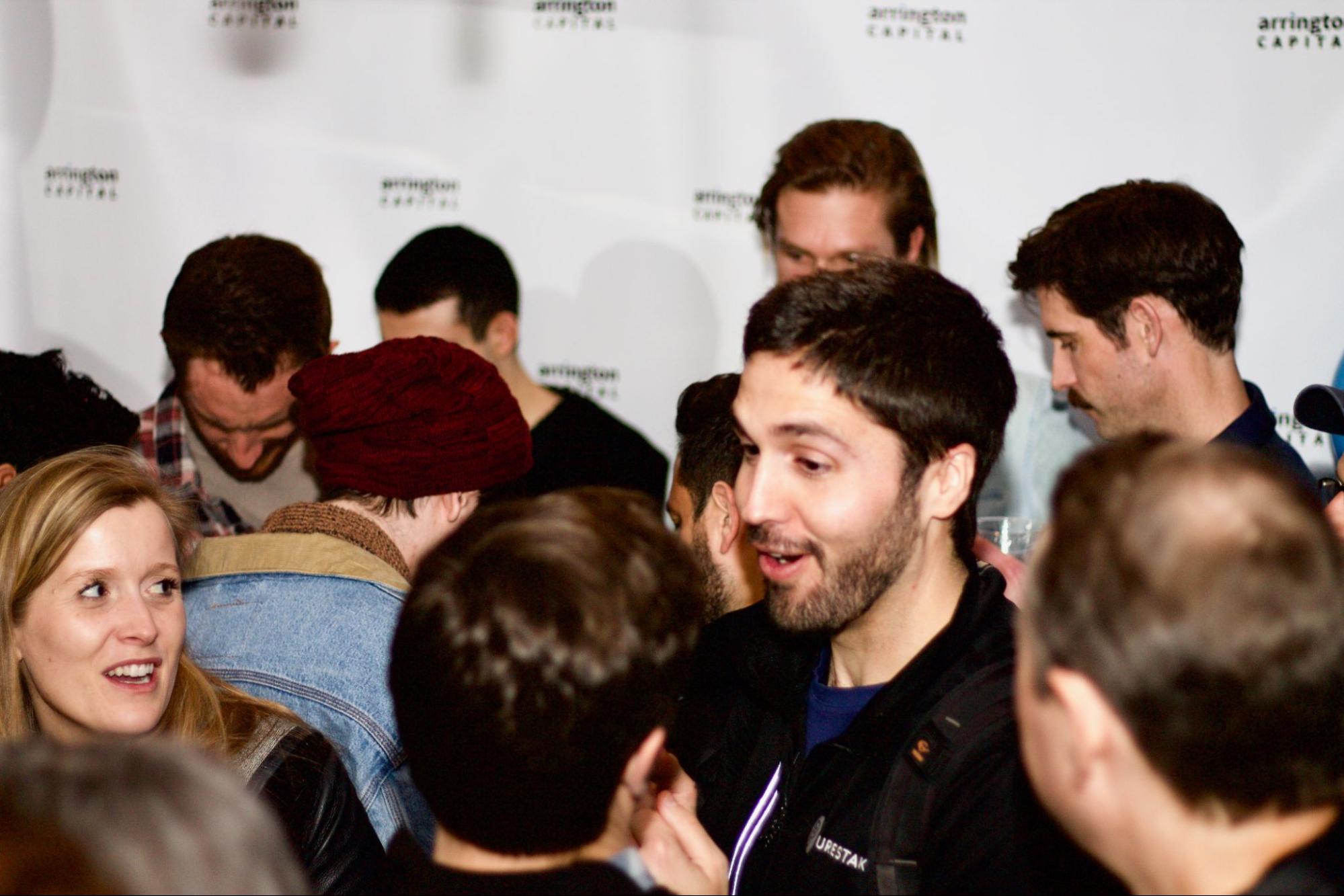 Thank you all who came. We are lucky to work with the brightest and most driven teams in crypto.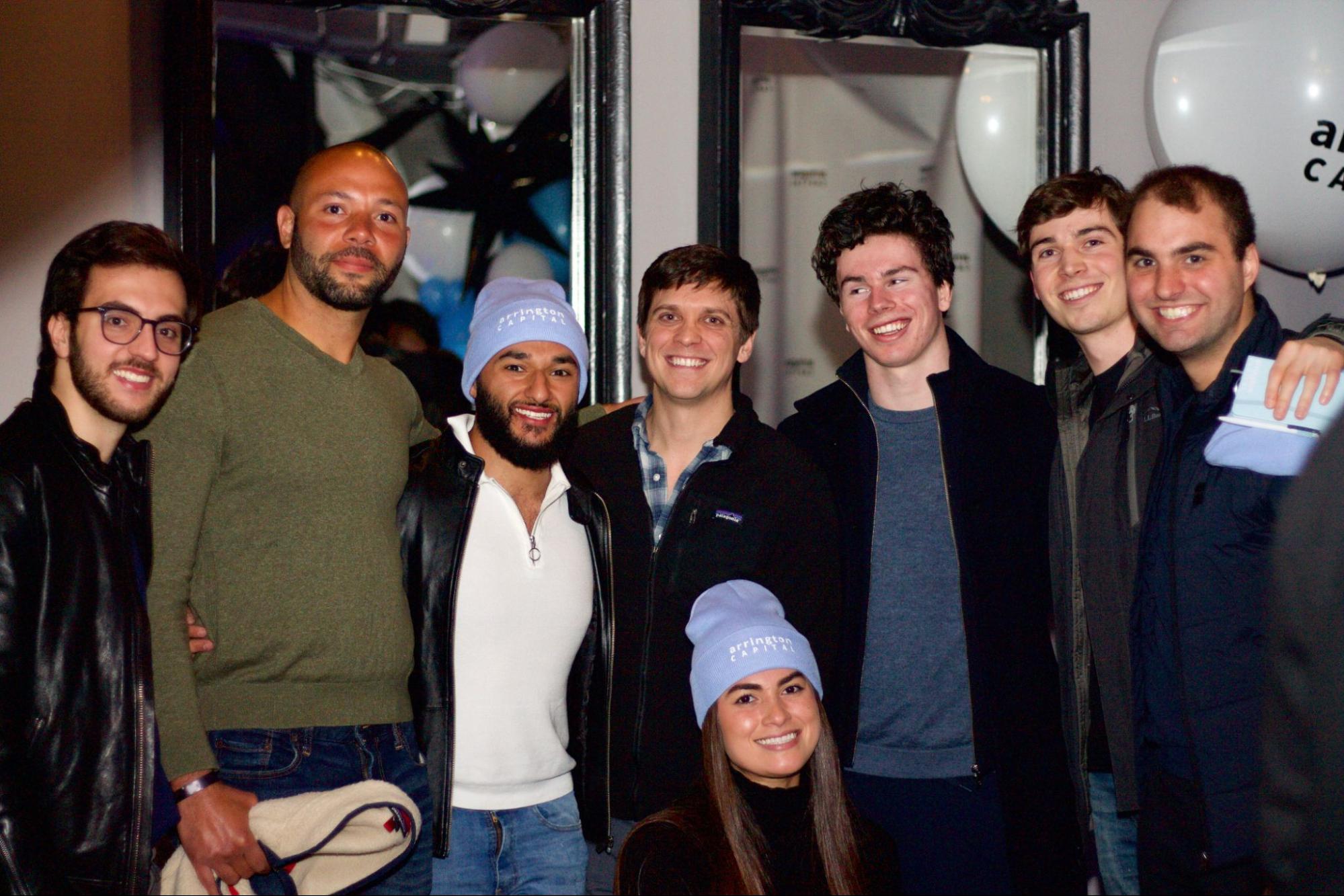 They take on immeasurable risk every single day. They put their reputations on the line. They go up against every Goliath you can imagine.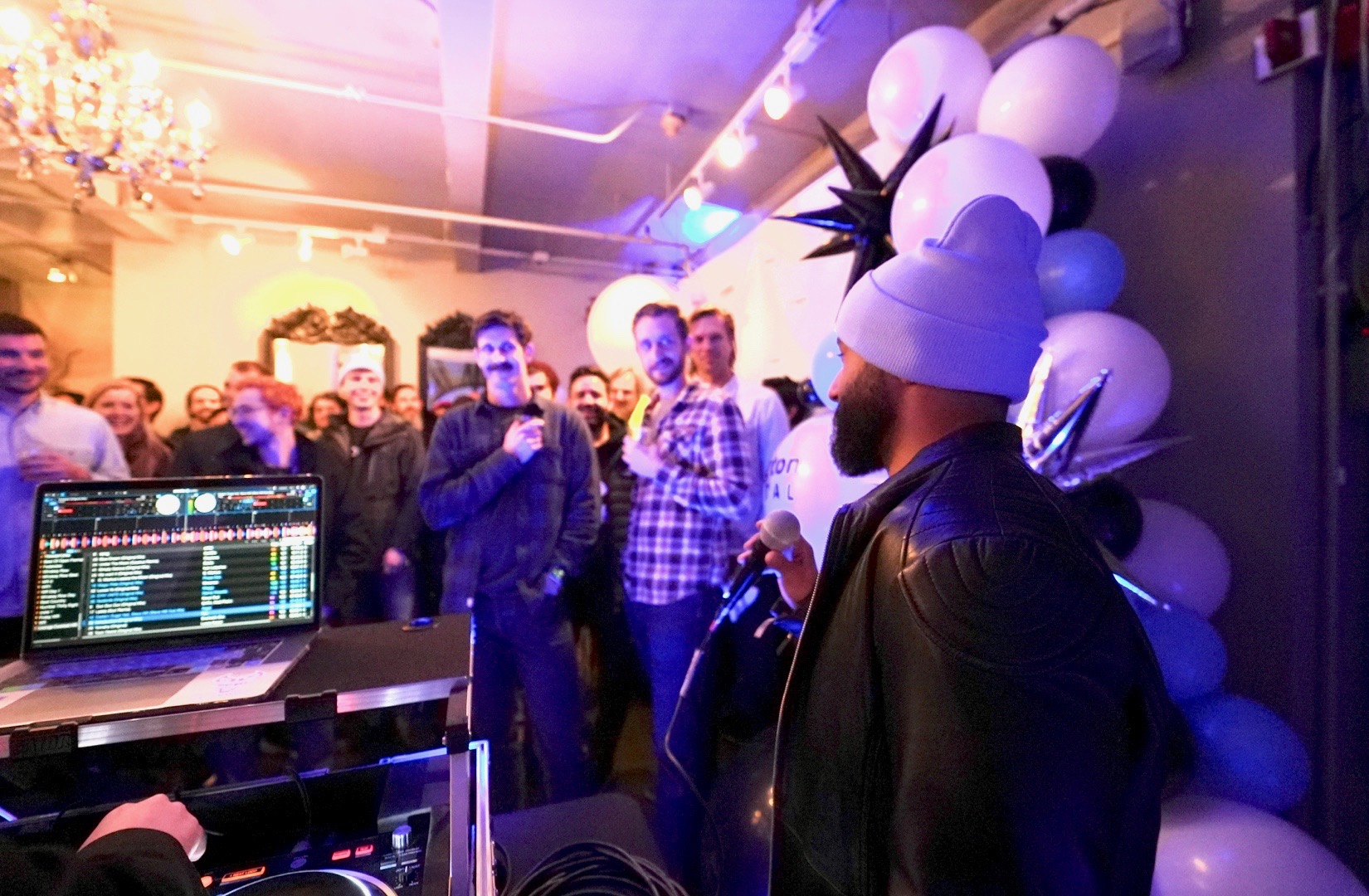 And we are lucky enough to be a small part of their journey.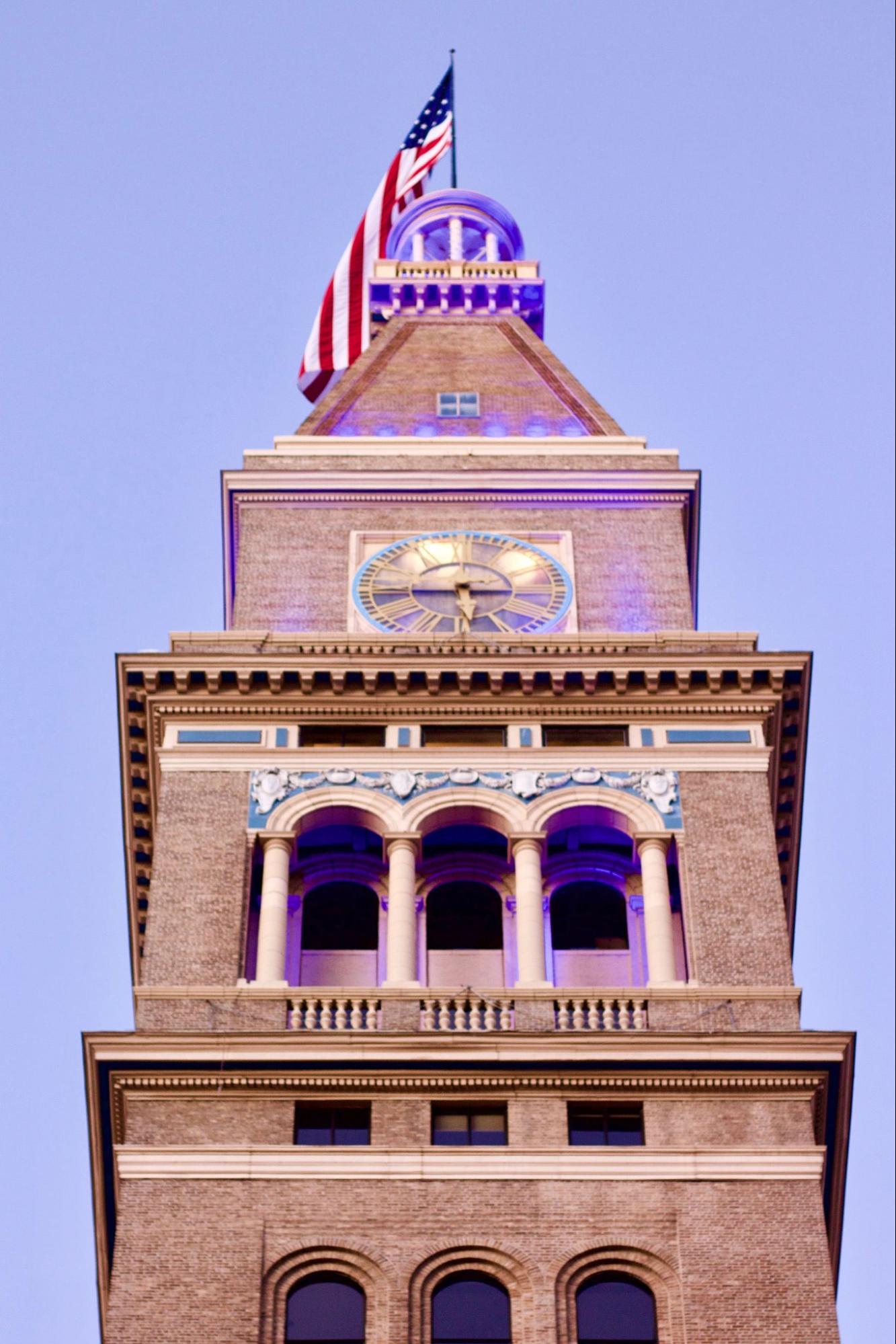 Until the next one!