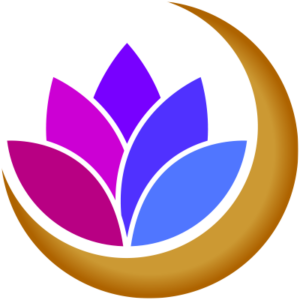 Today marks the launch of Moonwell, the native capital markets protocol on Moonbeam. See their launch post here.
We recently launched the Arrington Moonbeam Growth Fund, and Moonwell was our first investment as part of this vehicle. As we outlined in our previous blog, the Moonwell team is best in class and we are excited about the capabilities they enable on Moonbeam.
Our hope is that Moonwell becomes not only the capital market for Moonbeam, but a source of liquidity across Parachains. The Moonbeam team is focusing on natively multi-chain applications and a capital market functioning across Parachains will be important for this use case.
The launch of Moonwell coincides with the #HarvestMoonbeam rewards initiative from the Moonbeam Foundation. This program provides GLMR rewards to liquidity providers across the main DeFi applications on Moonbeam, including the native DEX StellaSwap in addition to Moonwell.
We look forward to seeing a flourishing DeFi ecosystem on Moonbeam.
Moonwell, StellaSwap and Moonbeam are new protocols which come with inherent risks including but not limited to smart contract risk, liquidation risk, impermanent loss risk and insolvency risk.