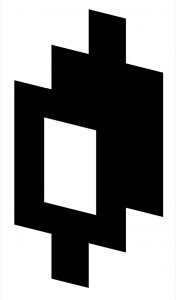 The emerging world of synthetic assets is one of DeFi's most powerful bridges into traditional financial markets. With the backdrop of macro change accelerated by COVID-19, we argue that synthetic assets can create a gravitational pull on capital, as investor appetite moves deeper into the risk spectrum. Notably, we examine the growing international demand for US equities and the challenges faced by investors in the existing e-brokerage model.
This context leads us into the primary focus of the report, Mirror: a new protocol for synthetic asset creation. Mirror synthesizes the primary innovations of DeFi – including Automated Market Makers (AMMs), oracles, stablecoins and liquidity mining – to enable permissionless minting and trading of traditional assets. Mirror is uniquely positioned as a capital efficient system using stablecoins, reducing collateralization requirements to only 150%, a vast improvement over comparable systems which are typically collateralized upwards of 300-400%.
Mirror will launch with support for a select number of US equities, and will decentralize ownership of its native governance token MIR via a community-first distribution strategy.