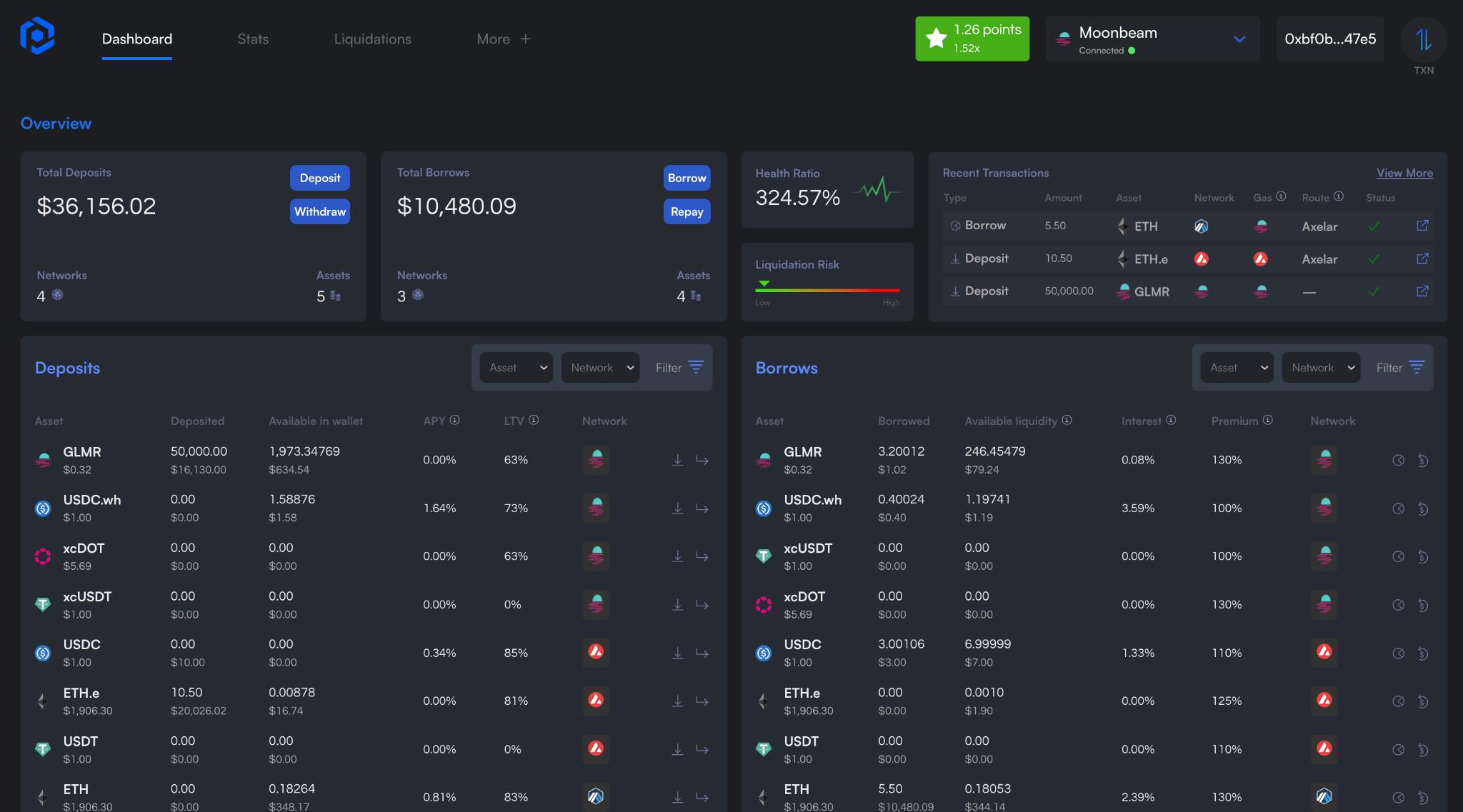 Prime Protocol launches today. Founder Colton Conley explains Prime's raison d'être here (the video is great). You can also read about Prime in the press: Coindesk – "DeFi Broker Prime Protocol Introduces Bridgeless Cross-Chain Token Transfers" and Blockworks –  Farewell Token Bridges and Wrapped Assets, Prime Protocol Says – have written this morning, among others.
"DeFi should not be hard."
And yet it is. Wrapped tokens and/or bridges everywhere, all of which are honeypots and many of which have proven to be lacking in security. There is a lot of friction and risk in complicated DeFi transactions involving multiple chains. Whoever figures out the best user experience to remove that friction will have a huge market to tap into.
When Colton first approached us over a year ago about his vision for Prime Protocol, it resonated deeply. A fully decentralized DeFi platform that allows users to see all of their crypto assets, regardless of chain, in one interface. They will then be able to borrow against those claims, much like TradFi users can borrow against all of their assets held by a prime brokerage. 
We co-led Prime's seed round with Jump and Framework in early 2022. See the Axios coverage here.
Prime is natively multi-chain, leveraging Moonbeam as the nexus for its transactions and Axelar for cross-chain messages. They are solving an actual problem: DeFi usability and feature parity vs. TradFi is dismal. To move beyond early adopters these problems must be resolved. We've reviewed dozens of startups and protocols trying to tackle these issues. Prime stands out from the rest.
Prime will allow participants to operate on-chain in a way that is much more similar to TradFi by allowing users to cross margin their entire portfolio. Rather than operating separate portfolios on each blockchain, DeFi users can now borrow against tokens on many chains with a single protocol. This is innovation that goes beyond much of the copy and pasting approaches that we see across ecosystems in DeFi today. 
We are thrilled to be supporting Prime as they drive the industry forward and make real progress towards creating more simple, powerful DeFi tools that are cross chain and drive mass adoption. 
If you want to get more involved, Prime has an Early Adopter Program I encourage you to check out here.